Net of Knowledge is an exciting, new continuing education platform built specifically for TCM and integrative health practitioners. We are a global partnership of companies who have come together for a common mission: to support practitioners like you in your pursuit of knowledge and growth. We bring you the brightest teachers from around the world in an engaging digital environment, so you can keep giving more to the patients and communities you support.

What are some features on the learning platform?
We are confident that you are going to love the new learner experience on the new Net of Knowledge platform—and these changes are just the beginning. Right now, you'll be able to enjoy new features such as: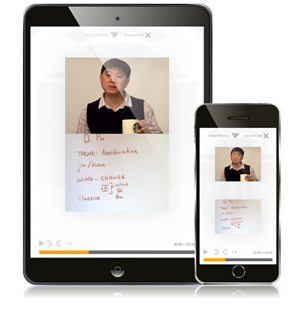 100% mobile responsive, which means you can access your courses anytime, anywhere, from any device without the need for extra apps or "hacks".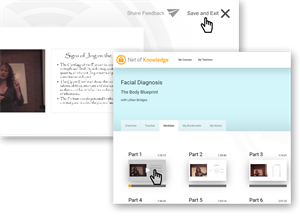 Smart video playback technology that allows you stop a video, log off, and then pick up from exactly where you left off the next time you log in.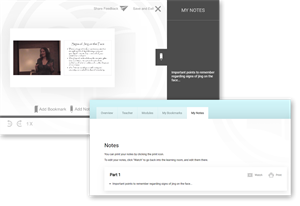 Dynamic note-taking capabilities, directly in the learning room, so you can jot down valuable points while you're watching; review your notes from your account later or print them off!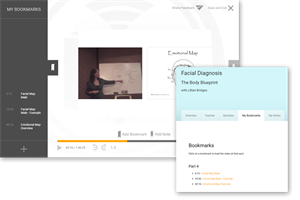 Bookmarks for courses, so you can go back and review what's most important to you, without the need to search hours of video.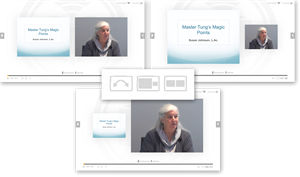 Highly customizable, allowing you to adjust the position and size of elements in your learning environment, and playback speed, to best suit your learning style.